Mini Monster Classes
Welcome to our wonderful new Mini Monsters classes held right here at Little Monsters House of Fun!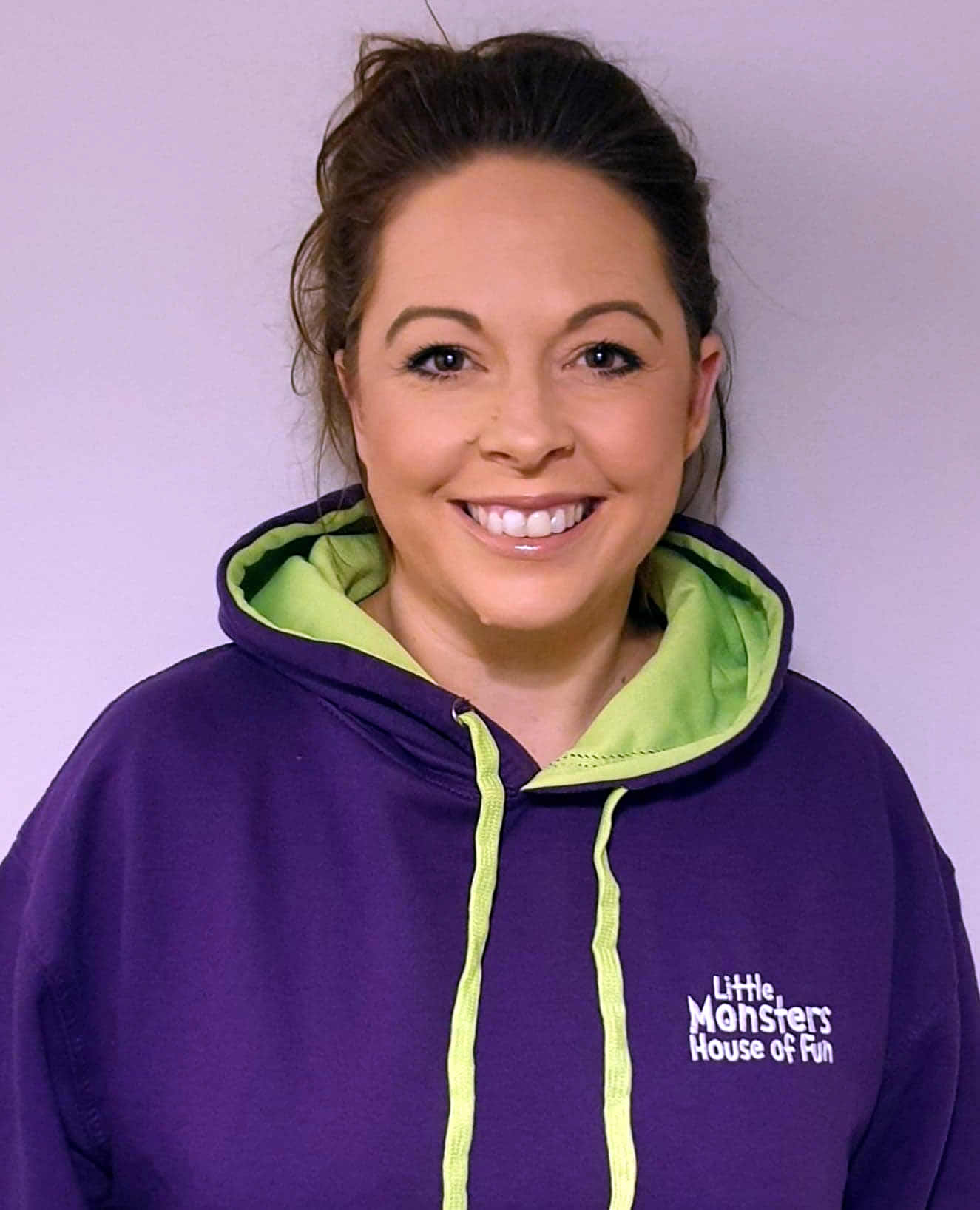 We are thrilled to introduce a full weekly timetable of activities, where all classes are structured, welcoming and full of fun and adventure! We will be introducing a range of different experiences as we learn through play. Our brand new classes are designed for under 5's and their parents, grandparents, carers in a structured play environment. Each class takes place within a soft play session, (included with your class) and where the Little Monsters Cafe will be open for you to enjoy a much earned coffee or if you fancy a bite to eat too!
Mini Monsters activities will be delivered by our award winning class leader Helen Aldridge. Helen is a mummy to Oliver (11) and Harper (3), she previously studied Early Childhood Development and is a qualified Nursery Nurse, as well as achieving many other further qualifications supporting her career whilst working with children for over 20 years. More recently Helen has worked locally within the community building a very successful business for the past 10 years, so she may be a friendly face for some of you! Helen is a great addition to the Little Monsters Team, where she is extremely excited to enjoy these new sessions with you all!
Play is fundamental for your child's development so with our variety of different experiences offered to you here at Little Monsters during the week, we are sure you will find the class to suit you and your child. Have fun making memories enjoying your play experiences.
We look forward to welcoming you and your Mini Monsters.
---